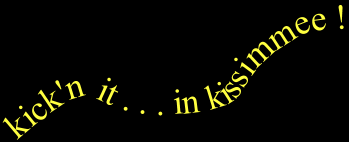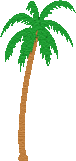 Lagniappe Silken Windhound kids were kick'n it in Kissimmee, Florida,
during the January 2006 Florida Circuit
These pups just turned one year of age in November 2005!
We are so proud of their accomplishments at their young age!
"Chicory", Lagniappe Coffee & Chicory
Judge: Terry Berrios
WD, BOW, BOB,
Hound Group 1
Judge: Rita Mastino
WD, BOS
"Bourée", Lagniappe Bourée
Judge: Rita Mastino
RWD
Judge: Dick Jones
WD, BOW, BOB,
Hound Group 1
Judge:Glenda Stevens
WD, BOW
"Danser", Lagniappe Allons Danser
Judge: Terry Berrios
WB, BOS -

to finish !

Judge: Rita Mastino
BOB, Hound Group 1
Judge: Glenda Stevens
BOB & Hound Group 1
"Rapunzel" a/k/a "Punzi",
Kristull Lagniappe Rapunzel
Judge Rita Mastino
WB, BOW
Official show photos to be uploaded soon! Stay Tuned!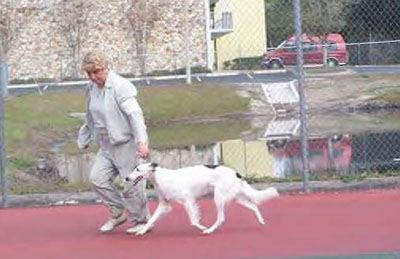 Dee and Danser
Judge A
Dee and Punzi

Greg and Chicory
Greg and Chicory

Dee and Danser
| | |
| --- | --- |
| Greg and Chicory | Mom Punzi |

Back to Lagniappe Home Page
Borzoi | Afghan Hounds | Silken Windhounds | Our Silken Litter | Mardi Gras Celebration